About
---
A Passion For
Lasting Quality
For over 20 years, Phoenix Millworks has made quality custom-built cabinetry and furniture. Our focus on excellence and attention to detail allows us to work closely with architects, designers, builders and homeowners to make sure each piece is as beautiful as it is well built. Whether your style is traditional or transitional, classic, or modern, our team of highly skilled craftsmen works tirelessly to bring each client's distinct vision to life.
---
The difference is in the details
At Phoenix Millworks, our team is fully committed to making the process as easy and enjoyable as possible. From projects of all sizes, we make sure to consider even the smallest details and take the time up front to understand each client's unique requirement's design aesthetic and project goals.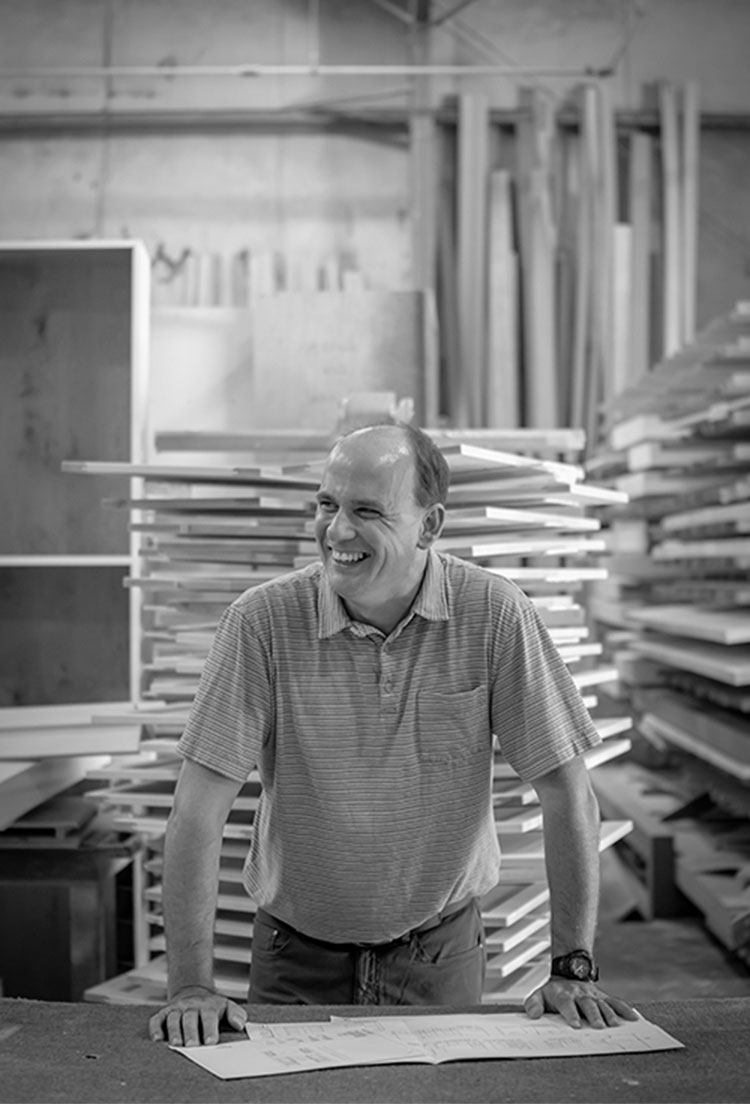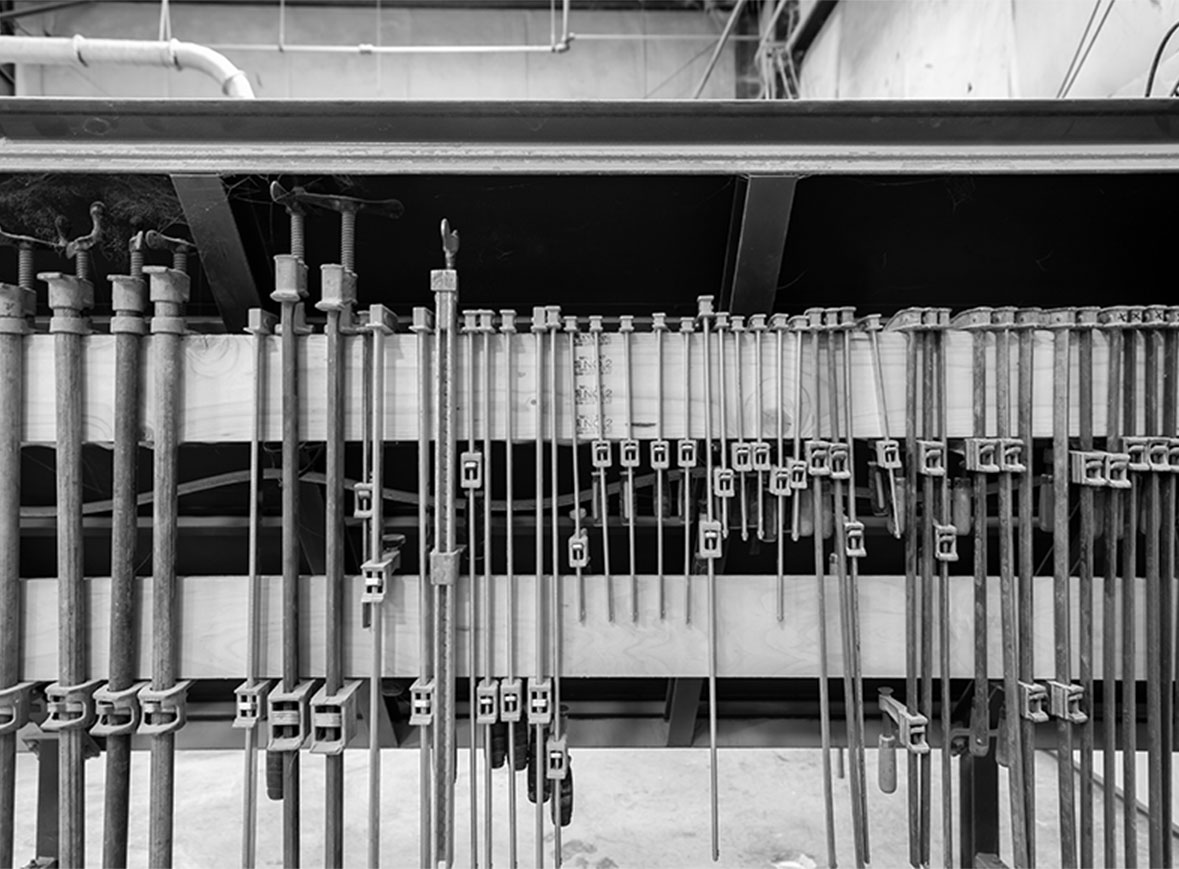 ---
From concept to Completion
Every cabinet, molding and detail is drawn with our 3-D architectural software with precise calculation and custom built with the care and precision of a true craftsman. Each beautiful cabinetry finish whether a hand-wiped stain or high-gloss lacquer is formulated for a truly custom look. And because we design, manufacture, finish and install all of our own work, we maintain control of the end product, ensuring a seamless process and flawless finish every time.